Garage Door Repair
Provides All What You Should Expect From an Overhead Garage Door Repair Company in Houston
Professional Team
From our customer service reps to our installers, every GDR team member is an experienced professional. GDR technicians know how to install garage doors quickly and correctly.
Constant Support
Whether you need a free quote, have questions about garage door installation, or about a door, we have already installed, our support team is always available to assist our clients.
Emergency Response
A business can't afford to wait for days for an overhead door repair. In an emergency, GDR will dispatch a technician to you the same day you call, and GDR will complete the repair or replacement ASAP.
Guaranteed Work
Satisfaction with our work's quality is guaranteed because we use premium quality materials and do the job right. For more details get in touch with us using the "Learn More" button above.
Slide 1
Garage Door Troubleshooting
If your garage door is not opening, the cause could be a bent track or worn pulleys. There are a half-dozen reasons why a garage door won't stay down. Whatever issues you are having with your garage door, GDR will troubleshoot and correct the problem.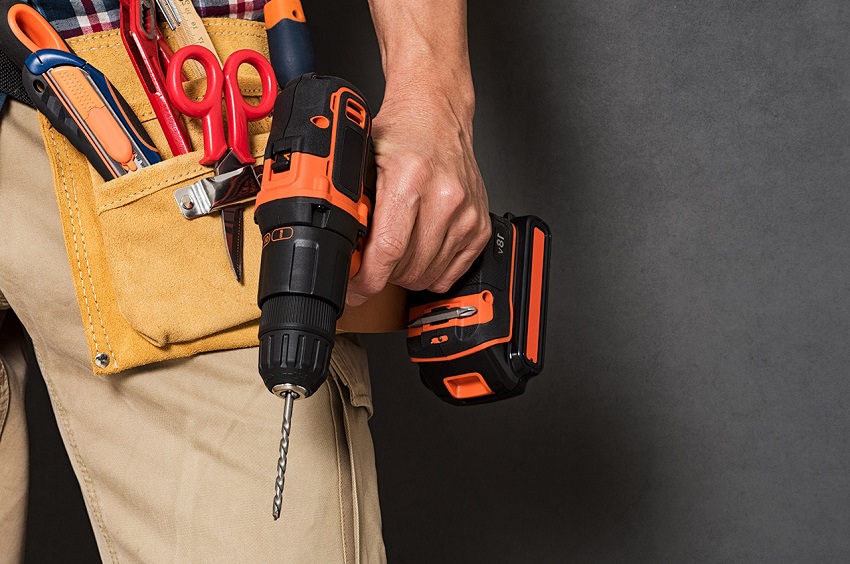 Slide 1
Residential Garage Doors
GDR sells and installs residential garage doors for the home, made from various materials.
Aluminum
Fiberglass
Steel
Vinyl
A residential garage door needs to be more than functional. It should also enhance the beauty of your home and reduce energy costs. We offer insulated home garage doors in different styles.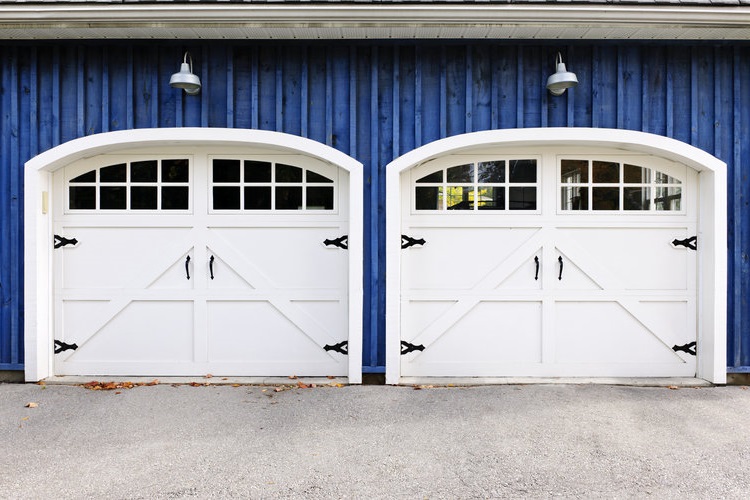 Slide 1
Commercial Garage Doors
Garage Door Repair Houston's rolling steel doors stand up to the pounding a commercial overhead door takes. Available in both external and internal models, our commercial doors offer a fire rating and optional insulation. Use our maintenance service to keep your firm's overhead doors working efficiently, so your loading dock keeps working efficiently.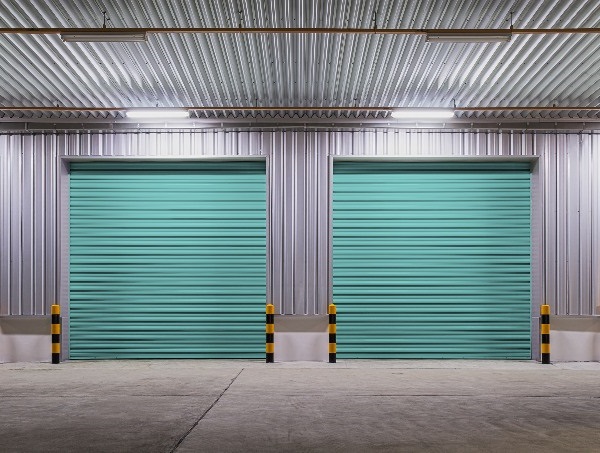 Slide 1
Garage Door Opener Replacement
GDR installs all brands of residential garage door openers.
LiftMaster
Chamberlain
Genie
Craftsman
We can help you choose the style of garage door opener that's right for you:
Wall Mounted Door Openers
Belt Driven Door Openers
Chain Driven Door Openers
Commercial Door Openers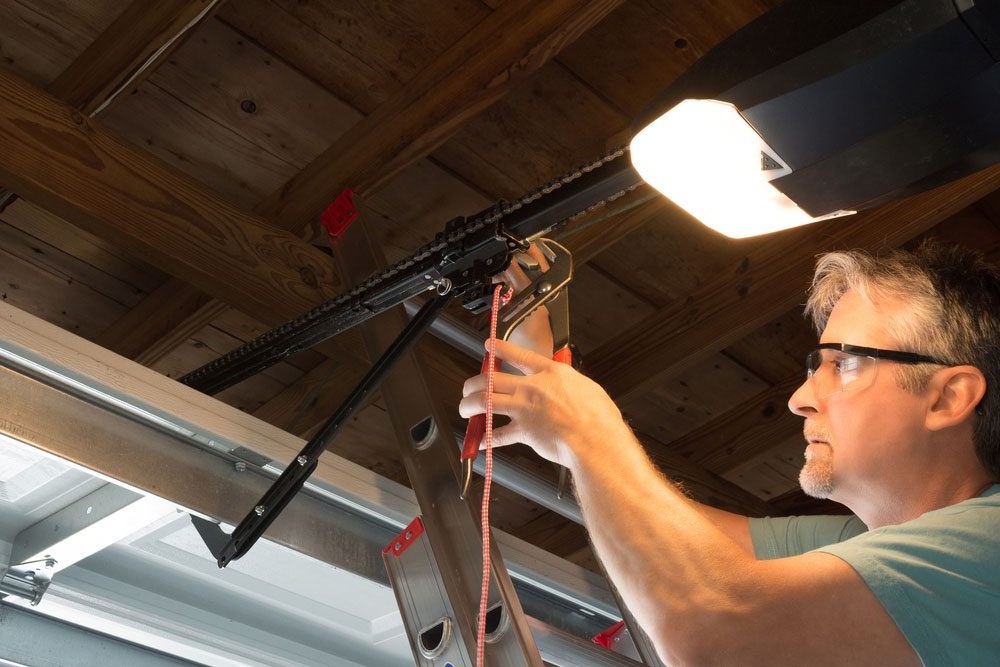 New Garage Doors
Removing the old garage door can be dangerous. Once the new door is in place, it has to be positioned correctly on the tracks, and the springs adjusted to ensure smooth operation. When you consider the cost and safety risks of overhead door installation, the GDR should install new door.
Replacement Garage Door Panels
If your garage door isn't working correctly, a damaged door panel could be the cause. Broken boards put the garage door out of alignment. This misalignment places an added strain on the garage door opener shortening its life. Garage Door Repair can replace broken and damaged panels, saving you money in the long-run.
Garage Door Maintenance
Your garage door needs routine preventative servicing. Our tech will lubricate your garage door's moving parts. He will perform safety checks and adjust the tension on the springs. Having GDR perform regular garage door maintenance prevents problems and saves money.
24/7 Emergency Service
Broken springs and cables, non-functioning safety sensors, an off-balance door, and cracked rollers are examples of garage door emergencies. If a Garage Door Repair tech does not address the above issues immediately, the door can come down on someone causing severe injury. 24/7, we will respond to your garage door emergency.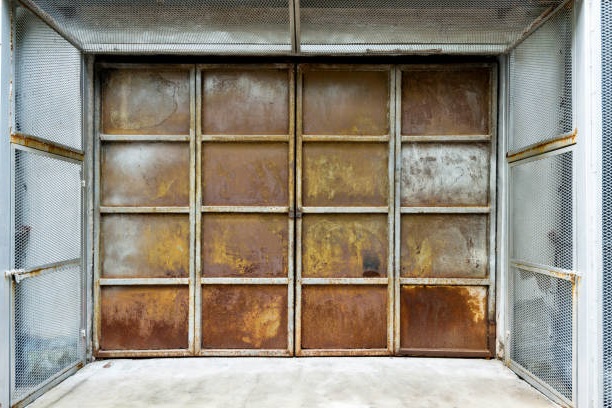 Garage Door Rust Repair
Older metal garage doors are prone to rust and corrosion, especially around the bottom. Improper management of rusting means the oxidation will come back. GDR fixes rust issues the right way, or we can replace your garage door with one made from rust-resistant material.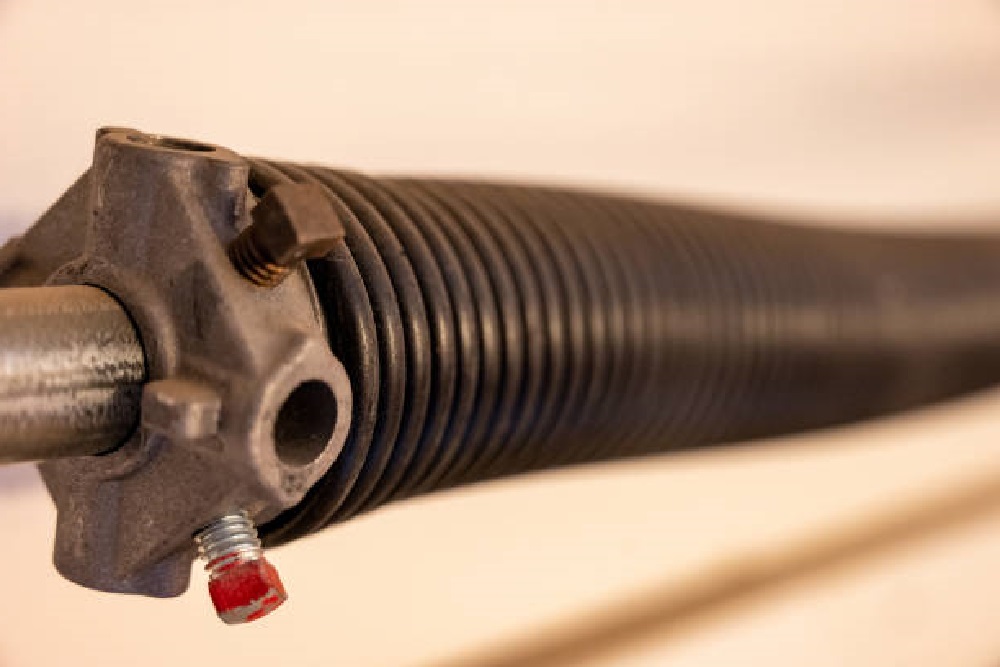 Garage Door Spring Replacement
The lifespan of a garage door spring depends on the number of times the door is opened and closed. On average, a standard garage door spring is good for 5,000-15,000 openings and closings. Weak garage door springs are a safety hazard, so if you suspect an issue with your springs, contact Garage Door Repair immediately.
We provide full range of garage door products repair
A garage door system has 20 different components. Garage Door Repair carries a full line of replacement parts, including doors, weatherstripping, openers, and panels.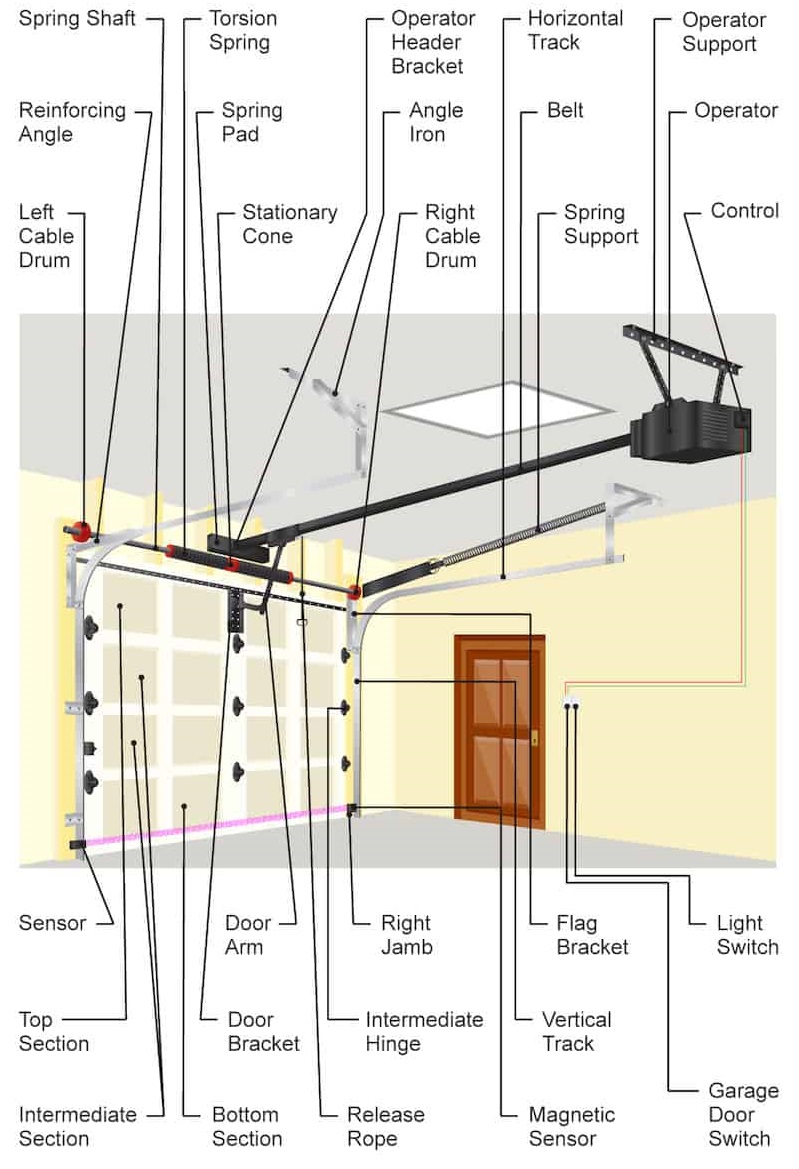 What Our Clients Say
We will make every effort to install your garage door the best way possible! Our main goal is a door working for many years. That's why our customers trust us! We are happy to share with you some of their rewievs
Excellent customer service. I called GDR to replace my springs on a Saturday morning. They had someone at my house within three hours. The needed parts were on the truck, and two hours after the technician's arrival, my garage door was working correctly again. I recommend Garage Door Repair.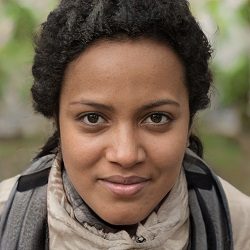 My garage door was damaged late in the day. A GDR technician was at my home early the next morning. He gave a thorough explanation of the work that needed to be done, and an item by item price quote was provided. The job was completed quickly and done right.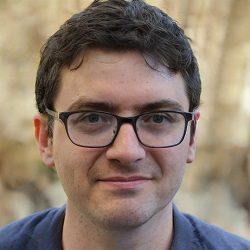 My garage door tensioner spring broke. I contacted a few garage door repair places for a quote. The GDR representative made the most positive impression on me, so I went with them. I am glad I did because they had the door working right again in no time at all. If you need your garage door fixed, call them.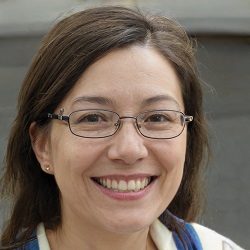 If your overhead garage door isn't working or needs routine maintenance, please call Garage Door Repair and ask for a free quote. You can reach us by phone or by email below.
Give us a call and schedule an appointment!
24/7 Garage Door Repair! Houston's Top Rated Garage Door Repair, Garage Door Maintenance, Installs, and Service